4 Benefits of Preventative Maintenance Programs
When it comes to data centers, having broken HVAC units could cause massive damage to your systems. Proper maintenance allows you to run data centers efficiently and cleanly.
Liberty Mechanical, an expert in critical cooling, shares top reasons you need a preventive maintenance program for your data center.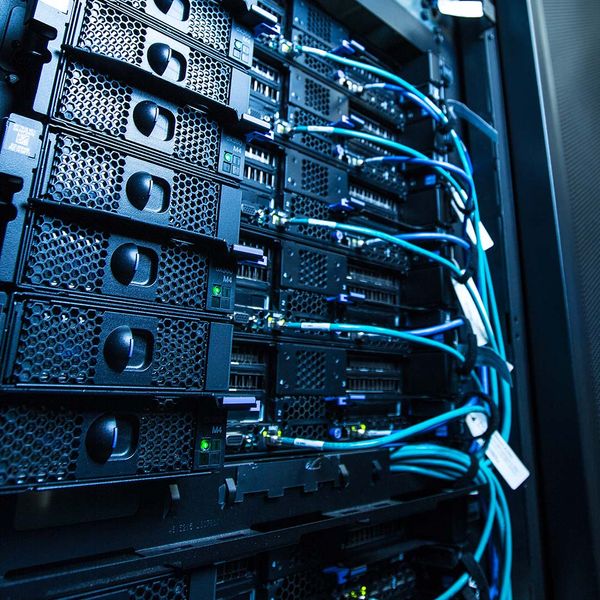 Reduces the Risk of a System Failure
When you have well-managed data centers, your equipment is more likely to continue running uninterrupted. Less downtime allows your business to operate smoothly and benefit from significant savings since you are less likely to require emergency repairs, which are often costly.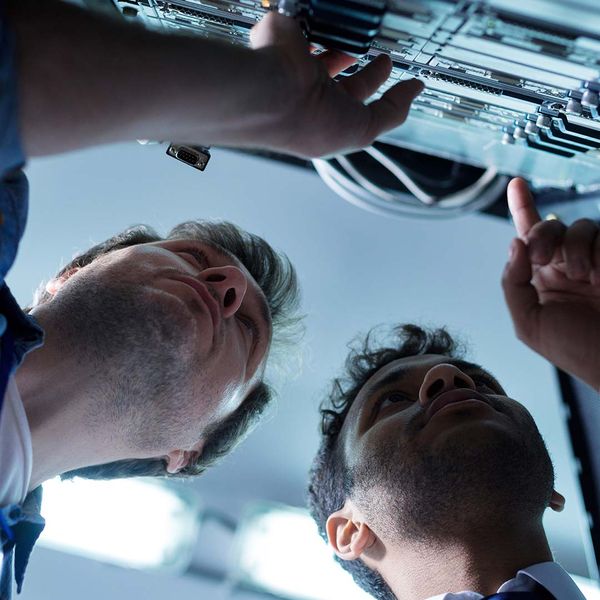 Valuable Convenience
With a preventive maintenance program, you are one step ahead. Rather than waiting for a system failure to signal something is wrong, you can schedule needed downtime to fix possible issues that may compromise the cooling systems in the data center. Making employees work only on scheduled hours and reducing unexpected downtimes helps you avoid unnecessary spending.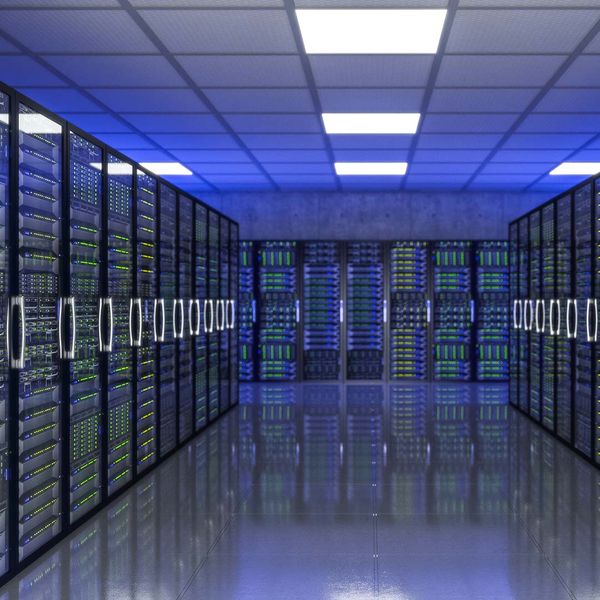 Reduce Capital Expenses and Costly Outages
Well-maintained equipment could help you conserve your assets and increase the life expectancy of equipment. Poorly managed data centers could cost you more in terms of energy and actual investment in assets since you are more likely to replace equipment and machinery before the end of their useful life.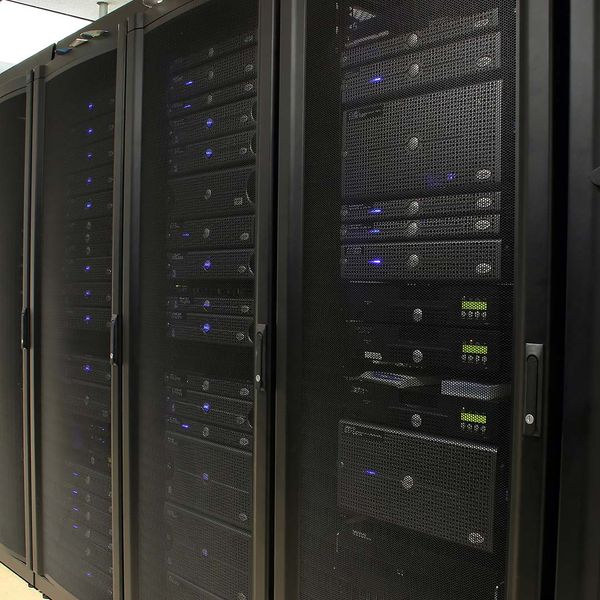 Protects Your Data
About 45% of downtimes are due to hardware failure and malfunction, and 11% are due to humidity. When your data center cannot maintain an ambient temperature and servers shut down unexpectedly, you may experience data loss. When information gets corrupted or retrieved, your business could suffer from setbacks.
Preventive maintenance for cooling systems in data centers is crucial to lengthen the life of your equipment and reduce downtime. Reactive maintenance could cost you more money and leave a bad impression on your company. Consider Liberty Mechanical for high-precision climate control and continuous monitoring needs in the Mountain Region!