How Liberty Mechanical's Design Fabrication Process Works
Are you looking for a good data center cooling company? Liberty Mechanicals has a variety of data center solutions that will fit your cooling problems. Their number one mission is to offer you the best precision air coolers and air handlers engineered with the topmost critical technology. Continue reading this blog or schedule a consultation today!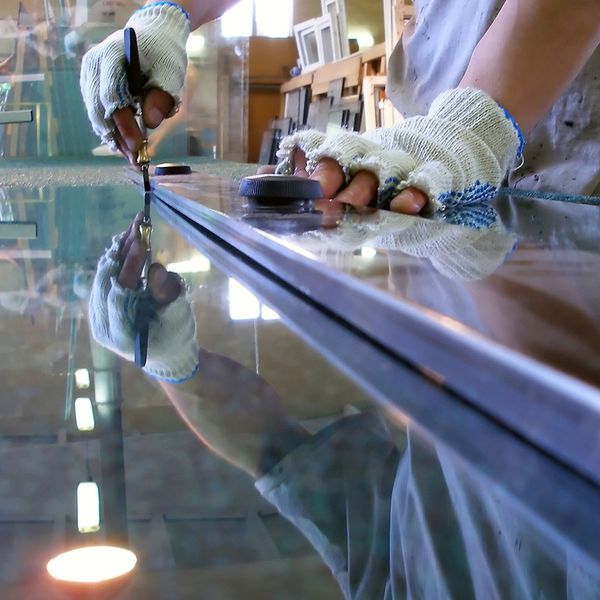 Latest Technologies and Components
At Liberty Mechanical, you are guaranteed to find only the best fabrication services. The company makes use of the latest HVAC technologies and components such as the CRAC unit and VRF systems. Their team of experienced designers can formulate any design to handle whatever obstacle the infrastructure may be facing.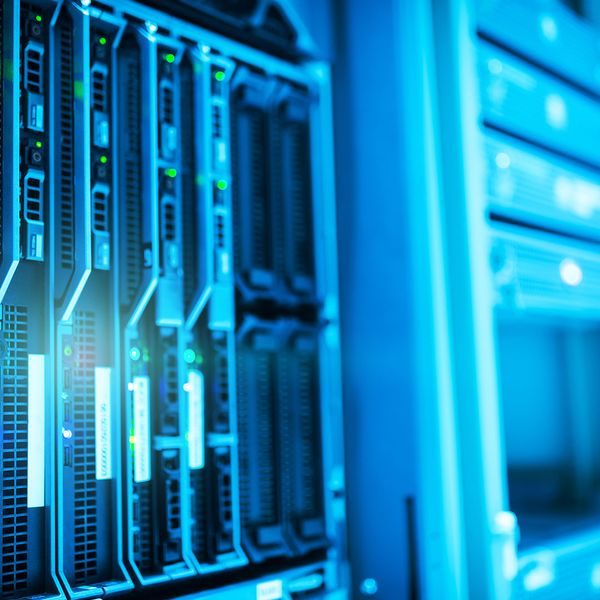 On-Site or In Our Facility
Liberty Mechanics is very flexible and puts a lot of emphasis on quality and craftsmanship. Fabrication of the design solutions can be completed either on-site or in our facility by highly trained personnel. The in-facility models are pre-fabricated and are highly personalized, so either option is a great one.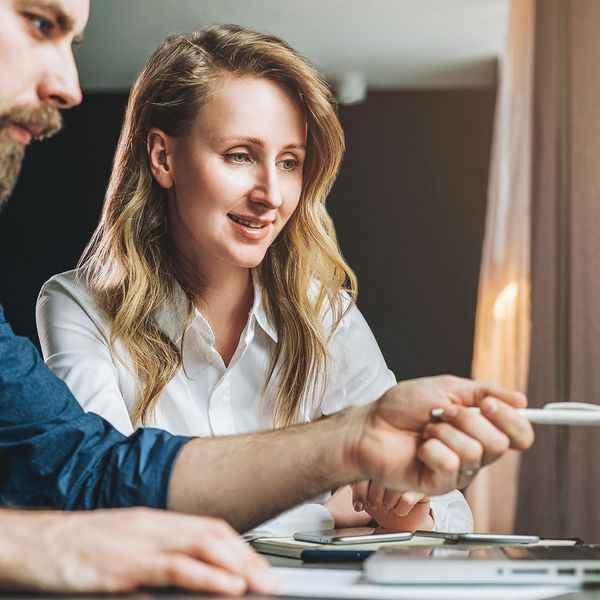 Optimum Performance From Day One
Liberty Mechanicals offers low-risk, high-value solutions. Their HVAC systems are implemented to work at optimum performance from the first day of installation. The systems are designed using high-end technology to maintain high-level performance throughout the life of the system.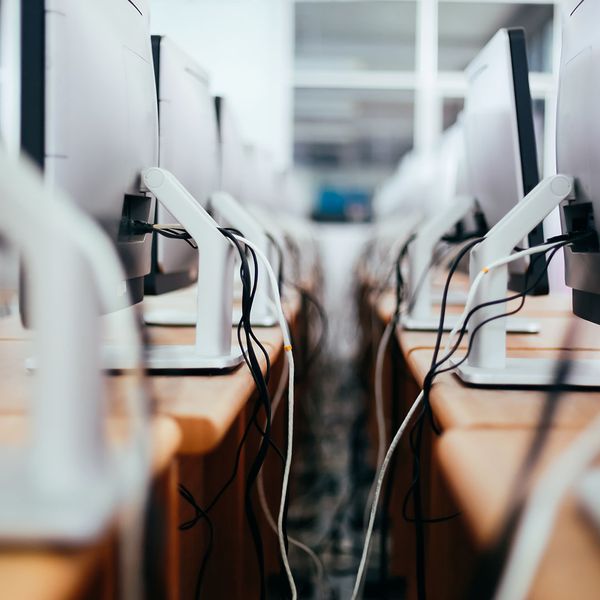 Capabilities for Design
The designs are very capable of handling the tasks assigned. These designs maximize flexibility, efficacy and they can be expanded. They are also able to accommodate your needs and specific requirements.
Find a brand that you can trust. Today's data stations are becoming more and more complex due to the ever-changing technology. Liberty Mechanical is committed to protecting your network and computing equipment using high-end solutions and proficiency yet to be matched anywhere around the globe. Schedule a consultation today!