What You Should Know About Data Center Cooling Solutions
About Data Center Cooling Solutions
Data centers play a crucial role in the collection, storage, processing, and dissemination of data. Creating the right environment for data centers is among the biggest challenges companies face.
Liberty Mechanical, an expert in server room air conditioning in the Mountain Region, shares information you need to know about data center cooling solutions.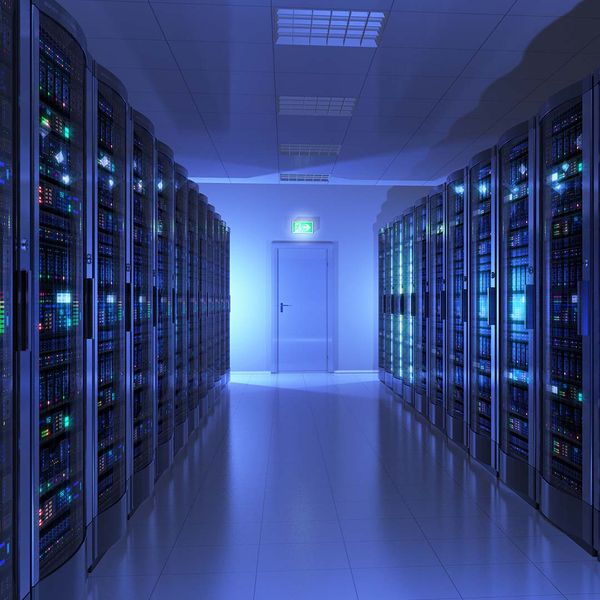 It's Essential
Data centers have to process more information than ever before, and they emit heat in the process. When humidity and temperatures rise inside data centers, machines inside could get damaged, which could cause disruption and large losses in turn. The goal is to maintain a constant temperature within data centers, which should be between 70° and 75°F.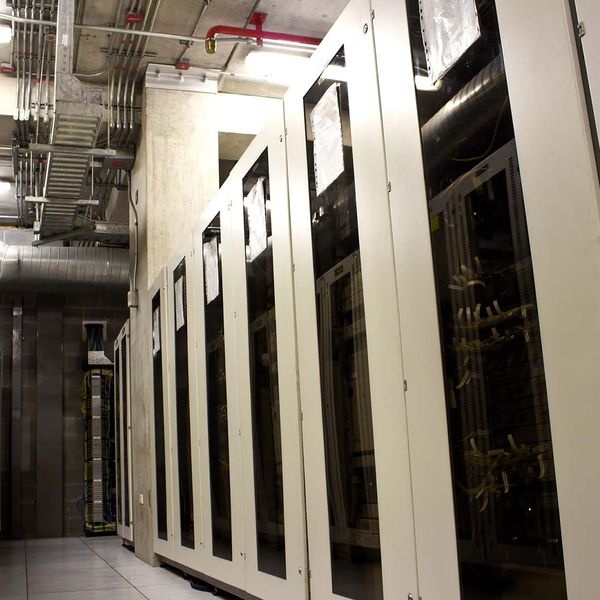 It Doesn't Have to Be Expensive
With the need to maintain a constant temperature, data centers have vast energy requirements. Although energy costs have been rising over the years, maintaining efficient data centers doesn't have to be out of your budget. Advancements in technology have led to the creation of energy-efficient HVAC units, and with help from experts who understand the right infrastructure for data centers, you can keep costs down without compromising your equipment.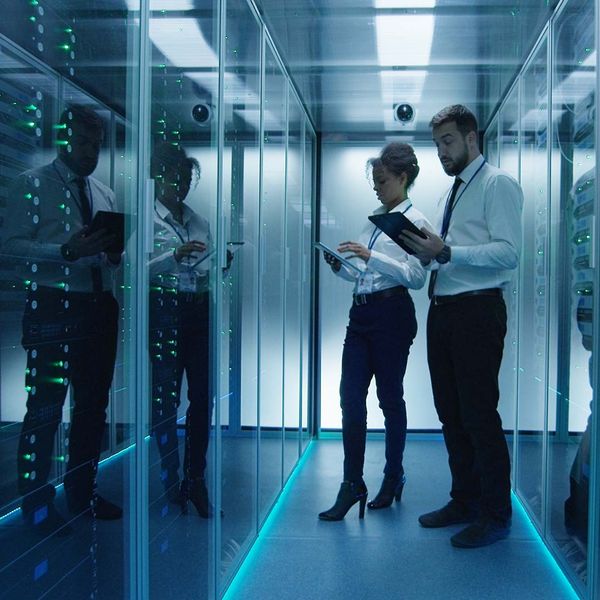 Choosing the Right Company Is Key
For critical cooling systems, you need to balance cost and efficiency, and it all boils down to finding the right partners. Find a company that understands the impact of downtimes on your business and is willing to innovate and work with you to maintain well-managed data centers.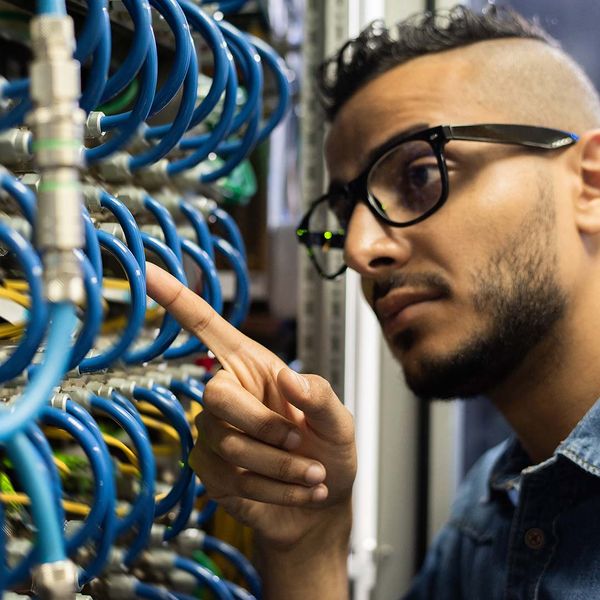 Ongoing Maintenance Is Important
Having HVAC units installed to keep data centers cool enough to run efficiently is not enough. You need to monitor and manage your data centers to avoid excessive heat that could damage networking hardware, servers, and storage devices. Preventive maintenance is key to increasing the lifespan of your equipment and critical components.
Businesses rely on data centers for daily operations, which is why it's crucial to maintain ideal temperatures to keep your equipment in the best running condition. When it comes to providing exceptional cooling service to data centers in the Mountain Region, consider Liberty Mechanical. With expertise in providing critical cooling systems for industrial applications, telecom providers, and data centers we understand how server room air conditioning could impact your business.