Why You Should Consider a Preventative Maintenance Program
When it comes to critical cooling, a preventative maintenance program is necessary to maintain the right environment for data centers and communication hubs. As an expert in helping industrial companies with critical cooling needs, Liberty Mechanical understands how a regular maintenance program benefits businesses in the Mountain Region and other areas in the US.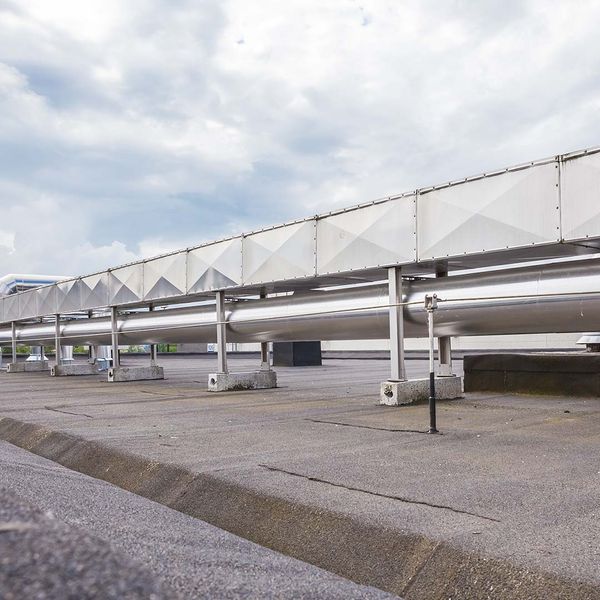 Ensure Peak Level Performance
Properly maintained HVAC units are more efficient. When your equipment is in top shape, you can keep energy costs down while ensuring reliable performance.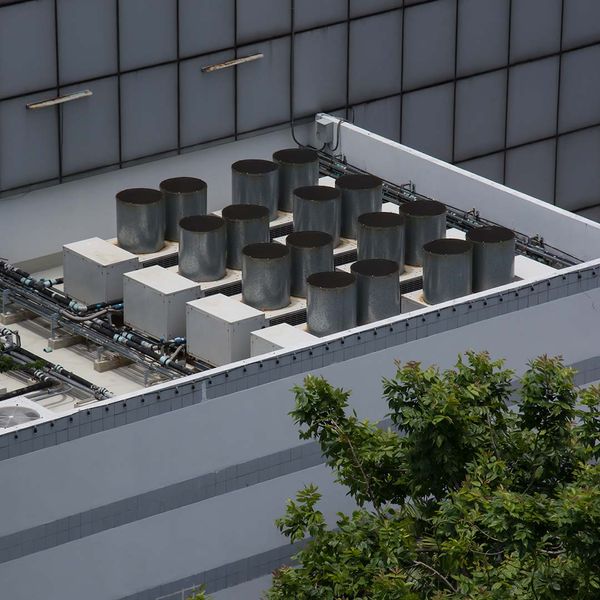 Reduce Unexpected HVAC Shutdowns
Businesses relying on critical cooling infrastructure to keep products or equipment in running condition or prevent spoilage and damage to inventory should continuously monitor cooling and heating systems. Waiting for HVAC units to break down before investing in maintenance and repair can be costly and may lead to significant losses.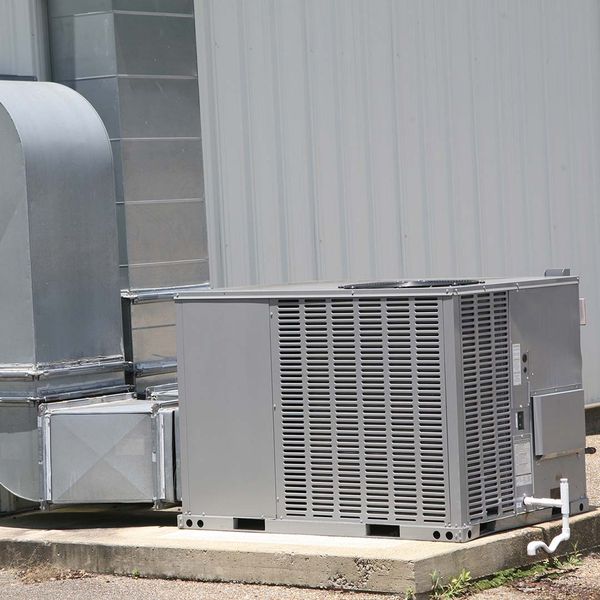 Avoid Emergency Repairs
When you have scheduled equipment checks, your staff can focus on doing their work without added pressure. If you call technicians because of a system failure, not only will the issue disrupt business operations, your employees may also have to work off-hours or in a more dangerous environment.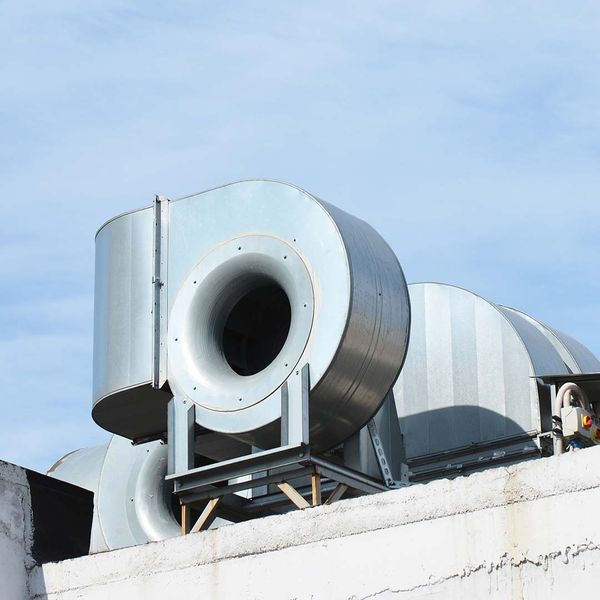 Customized Checklist for Your Equipment
HVAC systems are complex. With many components working together, it could be challenging to pinpoint where the issue lies. With a preventative maintenance program, you can check all components individually and have a record of the condition of each part to ensure reliable performance.
HVAC systems require proper maintenance and monitoring to achieve high-precision climate control.
As an expert in providing precision cooling, standard cooling, and critical cooling systems suitable to the requirements of your business, Liberty Mechanical understands the challenges in installing and maintaining HVAC systems for climate control. With clients in the Mountain Region and other places in the country, we understand why reliable HVAC units matter and focus on an effective preventative maintenance program that reduces risks of system failure and costly outages. Schedule a consultation today!